Elicson Marketing Agency LLC is here because we know that businesses, both large and small, need creative marketing and advertising services.
With innovation and creativity, we will grow your brand with modern marketing techniques. As a result, your business will see increased sales and recognition.
Do you run a single retail storefront, are part of a large industrial manufacturer, or somewhere in between? Elicson Marketing Agency LLC helps your voice be heard with our brand of creative marketing and advertising services.
It's estimated that the number of ads an average American consumer views across all media platforms is easily 5,000 per day. Ads are easy to ignore, that's why takes great expertise to create and deliver meaningful ads.
Elicson Marketing Agency will refine your message, and deliver it effectively.
Contact us:
Call us at (614) 999-8488
Send us an email
We're always happy to talk to you.
Join the conversation on our social channels: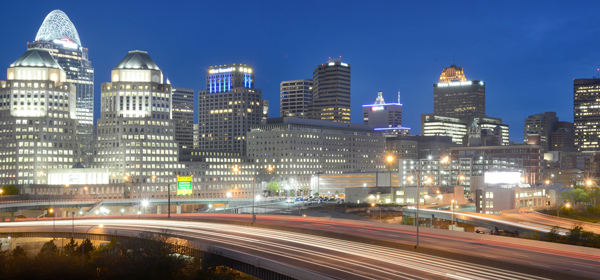 Elicson Marketing Agency business services included:
Logo Design
Print and Digital Advertising
Google Ads and Retargeting
Business Card Design
Web Design
Social Media Strategy
Public Relations
Video and Photo Production
SEO and SEM Programs
Your Marketing Playbook: The 7 Ps
It seems simple enough to come up with a marketing plan to give your business a voice, and positively affect sales. But in reality, your marketing playbook is a complex strategy involving tried-and-true methods, plus those that have intrinsic qualities that you recognize, but find hard to implement.
Our version of the 7 Ps:
Product: What are you selling?
Price: Is your price aligned with the value of your product?
Promotion: What combination of messaging and delivery will you use to promote your product?
Place: The best markets for your product?
People: Have you got the right team in place?
Process: The documented methods for delivering your product?
Physical Evidence: The thing your customers buy and actually receive.
You've successfully developed your product, your customers seem happy with the price, your products are available in the appropriate markets, you have a team in place that you trust to create and deliver your product, you're able to reproduce that same great product over and over, and you're able to deliver it to the customer once they've purchased it.
But you also recognize that your customers could be more engaged and that sales could be better. That's because you're only an expert at 6 of the 7 Ps.
That's where Elicson Marketing Agency comes in. We'll work with you and your team identify the 3rd P – Promotion of your product. You have a great product, your sales could always be better, and we're here to help.
If money weren't an issue, you could afford to cast a wide net and hope for the best – we call this 'spray and pray'. But since none of us have unlimited budget, your marketing efforts need to be a rifle shot that's a direct hit on your target.
Give us a call – we'll make sure your marketing plan stays on target.
Elicson Marketing Agency, LLC
(614) 999-8488